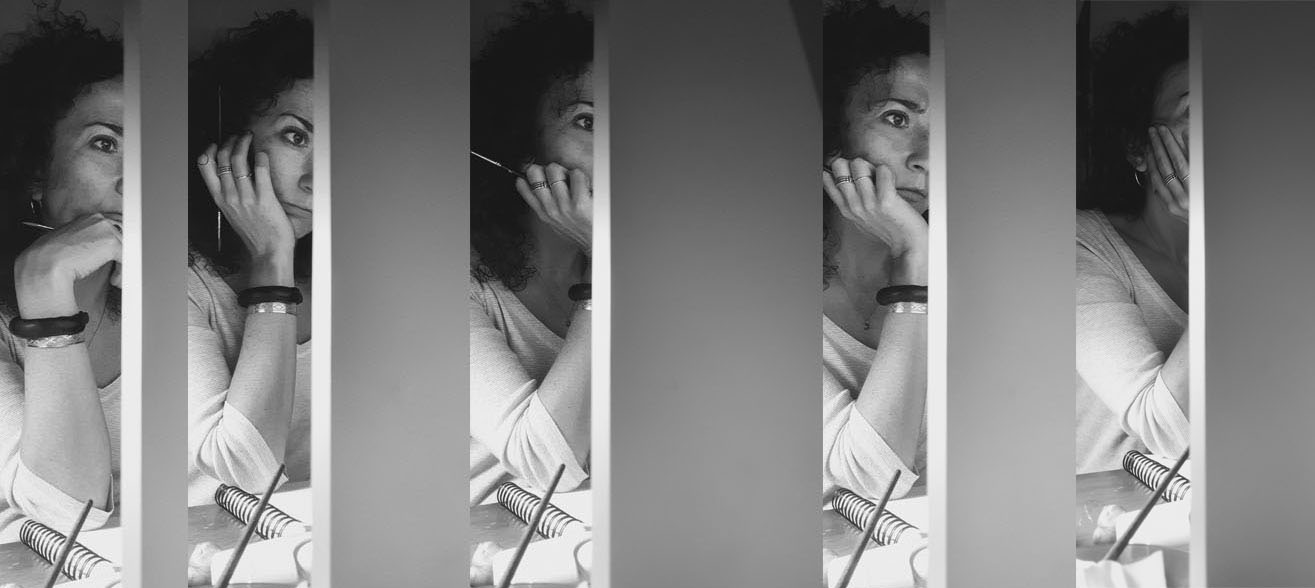 Hi!
I studied Illustration at the School of
Art and Design
in Sant Cugat and then I've followed my training
in that area at Escola de la Dona and
CIFO d'Hospitalet.
I like playing with the concepts of
definition and innuendo, with what is
obvious and what needs for the viewer
to be able to complete.
I love the pencil and the combination of stain
and line, as well as monotype and engraving
though which I enjoy experimentally techniques
I am looking for new forms of expression.
EXHIBITIONS:
2022: Illustrators exhibition "Ilustración una literatura visual",
Frankurt Book Fair, Germany
2022: Illustrators exhibition "Babalunga y camalongos",
Babakamo Book Fair, Valencia, Spain